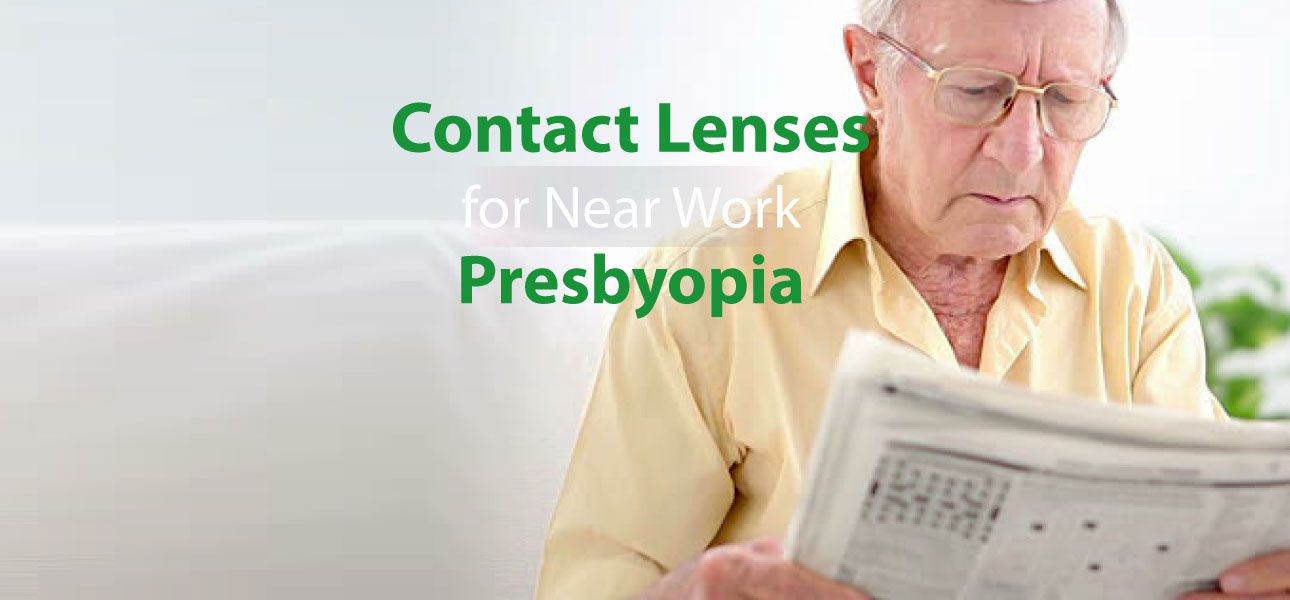 If you are over 40 and have recently noticed that you have to hold your smart phone or reading material further away from you eyes to see more clearly & comfortably you may be developing an eye condition that requires "reading glasses" & should pay a visit to your eye doctor.
The medical term for this age related prescription is "presbyopia" & is the result of a slow but steady change in the elasticity of your "accommodative system." The accommodative system is what allows us to see at different distances at near & becomes stiff & less powerful over many years from changes within the natural lens of the eye. This condition typically begins in our early 40's & advances until we around 60 years old. Luckily bifocals & reading glasses aren't your only choice to improve your near vision any more as contact lenses are now made for presbyopia!
To purchase search our website for the brand that was recommended or prescribed by your eye care professional. If you weren't given a recommendation & you're uncertain of what to buy Contact Lenses BC highly recommends soft lenses made of silicone hydrogel material due to their superior breathability & ocular health advantages.
Notable & affordable monthly & biweekly brands are Biofinity Multifocal,Air Optix Multifocal, Acuvue Oasys for Presbyopia & Bausch + Lomb Ultra for Presbyopia. Notable daily disposable brands are Clariti 1 Day Multifocal, Dailies Total 1 … Once you've determined the lens you want, enter your prescription parameters in the required fields. If you don't know your base curve a good rule of thumb is to select the smallest option. Most contacts come in just 1 diameter.